A moment of calmness has hit while the boys are napping and I finally have a minute to give an update to all of our eager friends. I have been meaning to for a while now so here it goes (let's see how far I get before someone wakes up). The boys and I are in San Diego right now visiting my family while Zach is preparing for his second week at his new job.

Quick recap...
June - busy packing for our upcoming move

July - This summer we had the boys in swimming lessons in Provo before we left. Keller loved it. Owen didn't care much either way.


End of July - And then came the big move...
Probably one of the most challenging things that I have ever experienced. Packing up a 3 bedroom townhouse with a 2 yr old and a 6 month old. I'm surprised that my kids are still alive!!!
Here is our last day in Provo. Keller did really well watching movies on daddy's phone.
Keller was loving the moving truck... He kept calling it daddy's truck.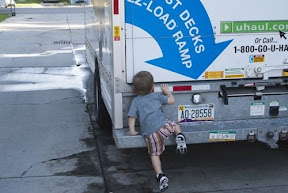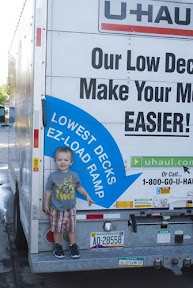 The neighbor kids were sad to see Keller go.
Goodbye Provo. We had some good times and will miss all of our friends.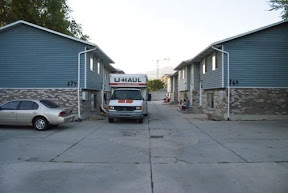 August - Then off to Boise for the month. Keller ran wild and Owen gained 4lbs. During the month Zach and I took a trip down to San Francisco for a home finding trip. The boys had such a fun month playing with grandmas and grandpas, aunts and uncles, and old friends. I LOVED all the help!!!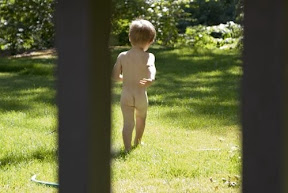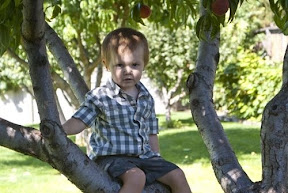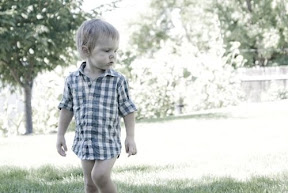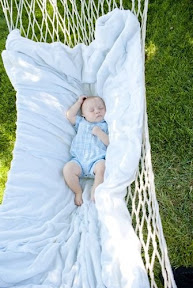 We spent many nights on the back patio by the river. This was a big change from having a liquor store in our back yard in Provo.
Owen and Grandma Cherie (Nanni)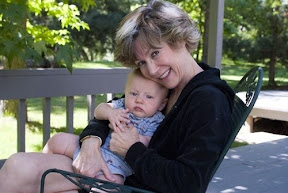 September - After a long month we finally made it to the bay area.
My parents came with us for the big move and it was wonderful to have their help. We found a great place in Belmont, which is about 20 miles south of San Francisco on the peninsula. We love it here!
Pictures from a stroll around San Fran.
My brother Taylor flew in for our first weekend there.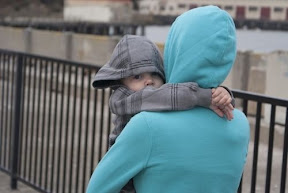 Keller and Uncle Taylor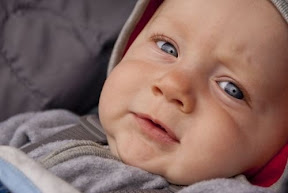 My new favorite place in the whole world!!!
I felt so sick after that!!
This is Keller's new friend, Jumar, at the park next door to our apartment.
Mid-September - Zach started his new job at DreamWorks... The whole reason for the big move. (btw, he LOVES it)
...And a bit of calmness watching "Rio" while mommy catches up on a few things.
So that is a huge re-cap of the last few months. I will post pictures of our trip to San Diego when we get home. I will try not to disappear again, but cannot make any promises.